Chantelle Vinciguerra
Master Stylist || Owner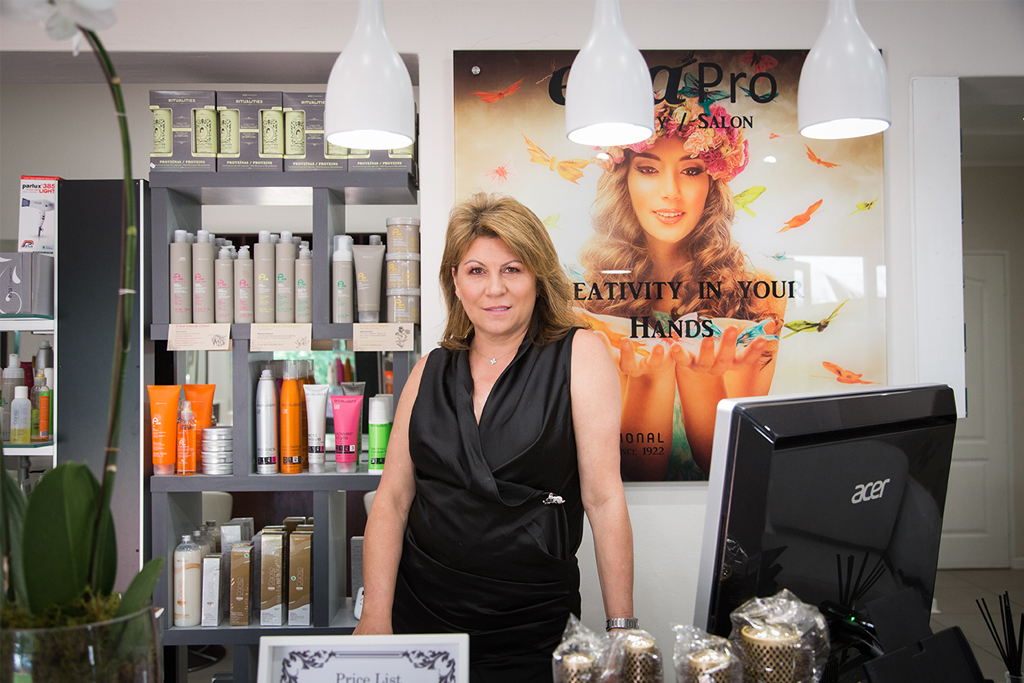 Chantelle Vinciguerra
Master Stylist || Owner
Chantelle started her career in 1982 at Carlton Hair.
Having opened her first salon in the early 1990's, Chantelle Hair and Beauty in Rosebank, she became involved in competitions, shows and the launch of various brands and became quite an active roleplayer in the local hair industry.
After starting a family, she joined Trilogy, enabling her to work part time to accomodate her role as mother and wife within her home. After a short while, she opened a new salon, Pinnacurl, in Illovo where she was based for 15 years. During her tenure at Pinnacurl, she participated again in numerous shows, including the Twincare Hair Stylist of the Year awards as a judge.
Chantelle sold her interest in Pinnacurl in 2016 and embarked on a new career opportunity with the opening of EvaPro SA Hair Salon & Academy, after having secured the sole representation in South Africa for the brand Eva Professional, a Spanish company established in Barcelona with a focus on providing environmentally sustainable products and a cleaner, healthier, ammonia-free way of treating hair.
Recently Chantelle also secured the sole South African representation for the Unnique range of Brazillian Blowdry treatments from the USA.
Her focus now is on establishing brand awareness of these products and the day to day running
Evette van Zyl
SENIOR STYLIST || MAKE UP ARTIST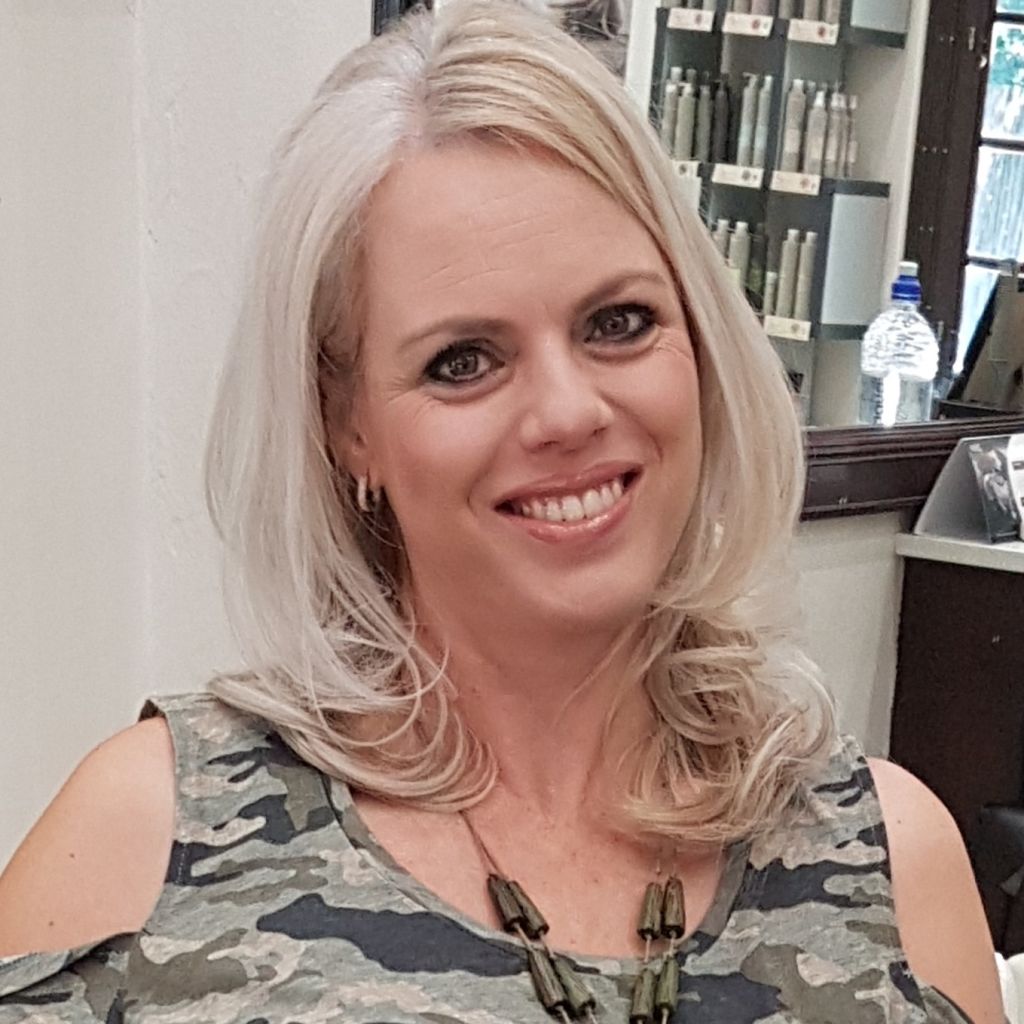 Evette van Zyl
SENIOR STYLIST || MAKE UP ARTIST
EVETTE VAN ZYL is one of the newest additions to the Eva Pro family, having officially joined the salon in December 2018.
She brings with her a wealth of knowledge and experience in the industry, along with a passion for all things hair. Evette hails from the city of Klerksdorp (which just happens to be the birthplace of the esteemed Desmond Tutu too), which is where her fascination with hairdressing was born as well, following part-time jobs at numerous salons.
Looking at her, it's hard to believe she's been in the profession for over 20 years already. She qualified through Klerksdorp College linked to a 3-year apprenticeship at Hair Trend, which gave her an edge in creative colour and competition culture.
The Year 2000 marked her move to 'The City of Gold' giving her immeasurable experience at numerous salons in Sandton, which led to her owning & managing 2 salons of her own, including her last salon business – The Hair Gig – being quite an institution within the industry.
An eagerly awaited pregnancy necessitated a lifestyle change, and operating as a Senior Stylist & Colourist at Eva Pro presented the perfect opportunity for this transition because of its green vision demonstrated by the use of products which are completely natural,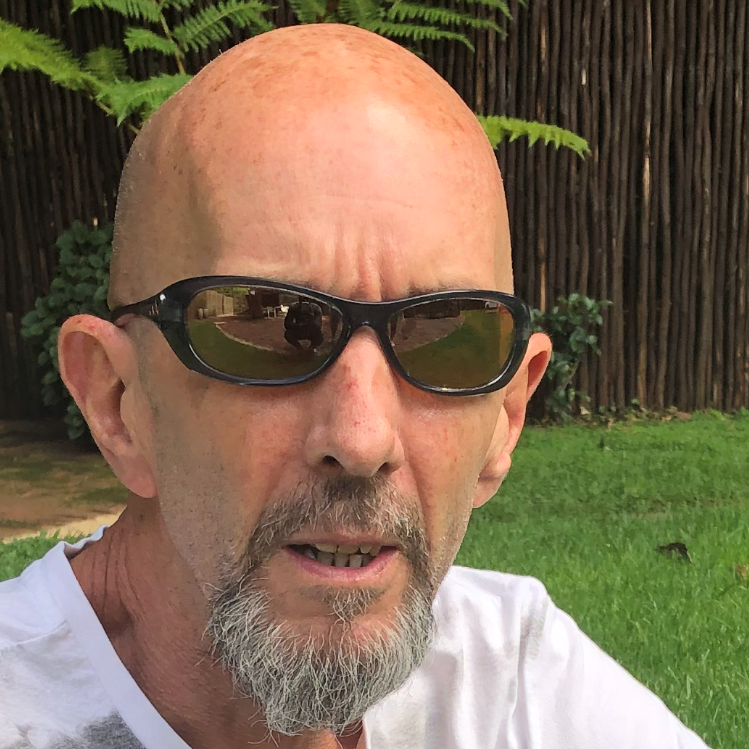 Steph
SENIOR STYLIST
Steph started his career 32 years ago in the hairstyling industry.
After coming to Johannesburg, Steph trained with Dave and Johan Eastgate briefly before joining Carlton Hair where he became a member of the Carlton Hair Artistic team within 18 months. During this time, he found that his strength was in short haircuts.
Steph joined Eva Pro with great excitement due to our philosophy and commitment not only to the health of our clients but also to the environment as it fell in-line with his naturalist beliefs.
Cathrine Titus
JUNIOR STYLIST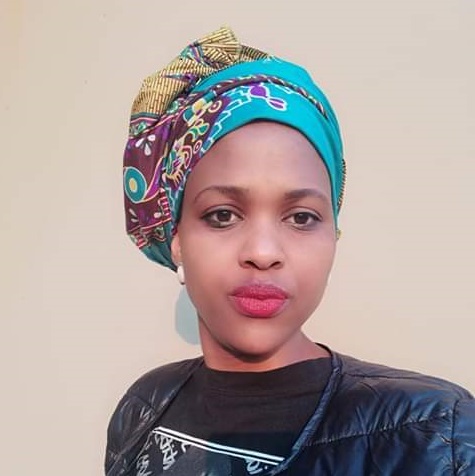 Cathrine Titus
JUNIOR STYLIST
Catherine started working in the hairdressing industry from 2009, having gained experience and perfecting her skills in a few salons along the way, including:
Hair by Ruth 2009—2011
GHD 2012-2015
The Hair Gig 2016-2018
In 2016 she started doing hairdressing course at Complete School of hairdressing and in December 2018, she started working at EvaPro Salon & Academy where she is applying her skills and knowledge to deliver an exceptional service which lives up to the EvaPro standards.
Catherine is someone who is always punctual and loves her job. She is extremely hard working and has a hands-on approach to learning new skills. The continued education and green vision of EvaPro has provided her with a great opportunity to learn and grow in the use of products that are environmentally friendly, ammonia-free, animal anti-cruelty-free and paraben free, because she cares not only about her client's hair but also taking care of the environment whilst doing so.
Saki Joko
Nail and Lash Technician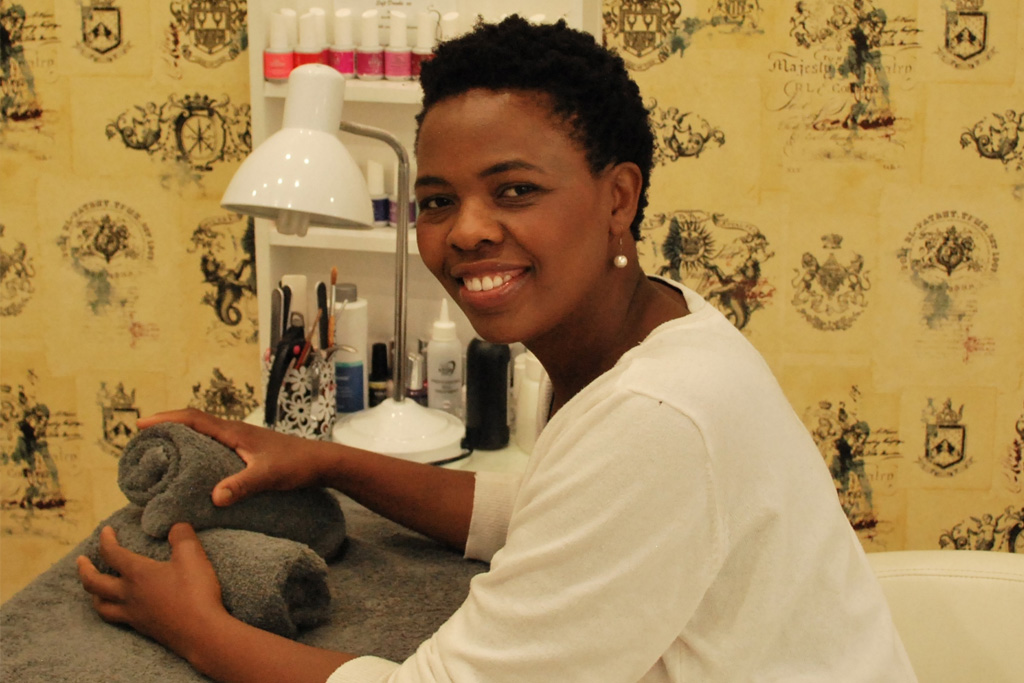 Saki Joko
Nail and Lash Technician
Saki Joko did her nail course at Face 2 Face International Beauty School. She then joined Fingers and Toes Nail Bar in Bryanston, where she worked for 3 years.
Saki later joined Salon at Acorn Lane, and happily worked there for 2 years. She is now currently honoured to have joined Eva Pro Salon & Academy.
Onica
Hair Stylist
Onica studied hairdressing and received her degree from Tshwane North College in Pretoria.
Onica is young and has a desire to succeed in her chosen profession, she is accustomed to working in a group or as part of a team.
She feels this is an advantage as it allows her the opportunity to express herself and learn new ideas from others.
Onica is success driven and sets high standards for herself.
We welcome her to the EvaPro team and wish her every success.
Sarah Kaminski
Make-up Artist
Sarah Kaminski
Make-up Artist
With 28 years of experience as a make-up artist, Sarah is highly skilled and passionate about her work.
Let Sarah transform you, whether you are getting married, going to a Matric dance or just want to look beautiful for a special occasion.
Sarah uses the Kett airbrush system for a totally flawless finish.
Kett is an American product that uses natural ingredients including liquorice root. It is vegan and cruelty-free.
Make-up by appointment only.
Book on MY APPOINTMENT or call 082 4506775
Position Available
Stylist || Colourist
Position Available
Stylist || Colourist
Passionate about Hair and want the best for you and your clients?
This is your place, Come and join our great Team at Evapro Salon/Academy.
We're focused on excellent service...
On arrival, your guest will enjoy a glass of wine or a cappuccino in our tranquil and relaxed environment in the heart of Sandton with safe and free Parking.
50% straight commission, no extra deductions, work flexible hours and manage your own time and clients.
Must have a clientele.
We're committed not only to the health of our client's Hair but also to the environment.